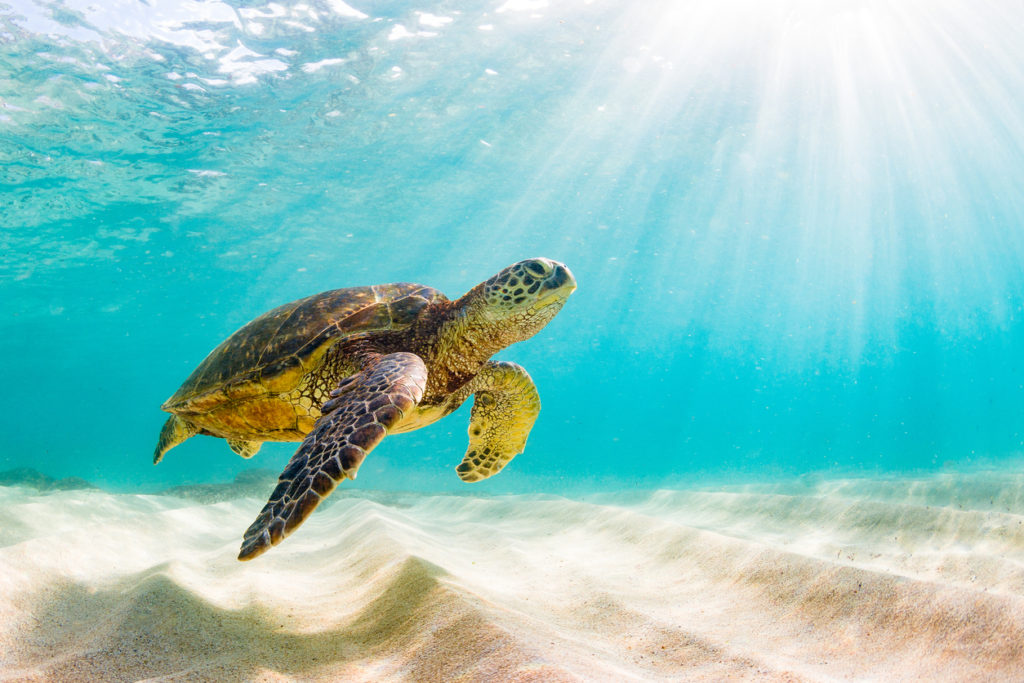 IN-PERSON WORKSHOPS are offered onsite in Colorado or can be arranged to be held in a location of your choice. To set up a specific workshop, contact us via email at synchron@csd.net, or via telephone at 303.517.2676.
Click here to view our ONLINE WRITING COURSES
Powerful New Course! The Self Publishing Path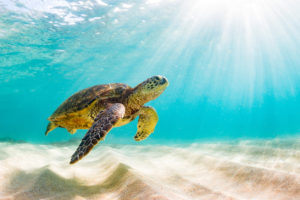 The Self Publishing Path is a unique course combining the tried and true techniques to publish quality material with the most cutting edge marketing tools to help you sell all the products you have worked so hard to create.
Understand that, as an author on the Self Publishing Path, you have to be serious about marketing yourself. If you get your day-to-day life set up so you write, market and make sure all the business of publishing is on track, your life will proceed in a good flow. Self Publishing is not about a hit or miss career. It takes work, creativity and good instincts for business and communication with people.
You will learn all the nuts and bolts you need to create a solid publishing business. You will  learn how to set things up in an organized way that helps you publish and sell your books through a number of markets.
This one-day course also includes downloads and handouts for you to use over and over again as you create your business. This course is offered three times in the fall of 2018.
2019 Dates: April 6, May 5
Time: 10 am – 4 pm (Lunch is included)
Cost: $250
Click here to register for the in-person class!
Click here to register for the online course
Listen to a free sample of the course.
The Power of Intention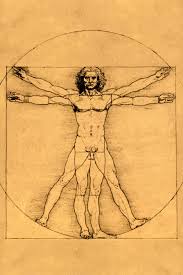 These workshops cover some unique techniques that will help teachers and children in all aspects of their lives. Patricia Rose Upczak guides you through the work of extraordinary thinkers such as Edward de Bono, Ralph Waldo Emerson, Sharon Promislow, Tony Buzan and Dr. Candace Pert to help you gain a new perspective about teaching. She promotes happiness as a serious business for teachers and students. Her workshops explore lateral thinking, modality strengths, learning styles, creativity and the brain-body connections.
Dates: TBA
Click here to register!
Basic Writing Workshops
Build Your Own Story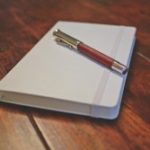 Ever wonder how authors come up with interesting stories? Ms. Upczak will show you the building blocks of a story: character, setting, theme, and plot (the problem and the solution). Experience fun, hands-on activities using intriguing prompts and a basic blue print. By the end of the workshop, your creativity will be flowing and you will have the satisfaction of having completed your own story. Then you can take the blueprint and build some more.
Dates: March 23, 2019
Click here to register!
Listen to a sample of these writing courses.
Make Your World Come Alive!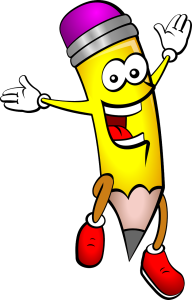 Do you love to delve into a book and enter another world? Ms. Upczak will show you how to enrich setting and character through imagery and description. You'll do fun writing exercises to help make your story a vivid, multi-sensory experience that readers can't resist. This workshop will help your writing shine!
Dates: April 20, 2019
Click here to register!
Make People Leap Off the Page!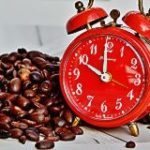 Learning how to make your readers love your characters is essential to a successful story. Ms. Upczak will share ways to create vivid, three dimensional characters who stay with your readers long after the last page. She will lead you through short writing exercises designed to let your characters develop and shine.
Dates: May 11, 2019
Click here to register!
Advanced Creative Writing Workshops
Sculpting A Memoir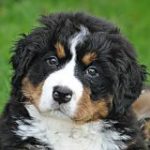 You have the raw material – memories of people, places and experiences. Now how do you put them together and chisel them into a riveting piece of literature? Ms. Upczak will discuss ways to structure your story, create intriguing scenes, flesh out characters, build suspense, and weave in essential themes. Be ready to do fun writing exercises to bring your memoir to life. This workshop will give you a basic tool set for a fascinating life story.
Date: TBA
Click here to register!
Adventures in Novel Writing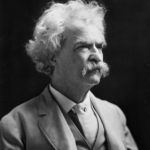 Writing a book can be a wild journey. Thrilling, and at times just hard work. Ms. Upczak will share practical, emotional and psychological strategies that have helped her enjoy the adventure and finish each of her books. You will leave the session feeling energized and equipped with new tools to get through the rough parts of your own book writing journey.
Date: TBA
Click here to register!
Creating Brilliant Alive Characters!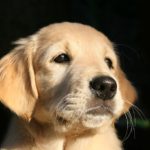 Your readers need to fall in love with your characters or they won't keep reading your book. Ms. Upczak will share ways to create vivid, three-dimensional characters who grow and develop through the story. She will lead you through short writing exercises designed to let your characters deepen and shine.
Date: TBA
Click here to register!
Reiki Workshops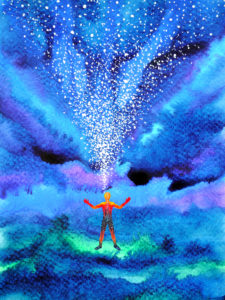 One of my favorite sayings is "As the atom so is the Universe, As the microcosm so is the Macrocosm, As the human body so is the Cosmic Body, As the human mind so is the Cosmic Mind. This ancient saying loosely translated from Sanskrit text is the foundation for what Reiki is.
Mystics and Scientists are investigating the subtle energies of the Universe. These engeries are multidimensional, and multif-facted. They are beyond our ability to define. It is becoming obvious to many people in our modern society that thoughts, intentions and prayers have a great deal of power.
Reiki I classes consist of 4 attunments (this is what makes people able to reiki). The goal is to start the process of balancing one's energy and being physically, mentally, emotionally and spiritually aligned. This reiki is from the Traditional Reiki Alliance. People will be paired up to not only receive reiki but also to give reiki throughout the class. Wear comfortable clothes and come ready to heal and relax at a deep level.
Level I and level II workshops on Reiki are available regularly.  Level I workshops are $150 and Level II workshops are $250.
Patricia also trains Reiki Masters. Cost and timelines can be discussed on an individual basis.
2019 Dates in Nederland, Colorado:
April 13, 2019
May 18, 2019
Contact Patricia at 303.517.2676 for information and directions.
2019 dates at Odyssey Yoga Studio:
Level I workshops, $150 per person
Location:
Odyssey Yoga Studio
340 Lashley St.
Longmont, CO 80504
odysseyyoga.longmont@gmailcom
Synchronicity Workshops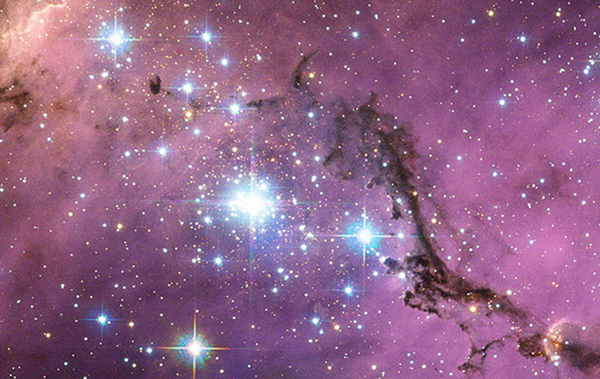 Synchronicity workshops guide students through A Synchronistic Journey to help discover how to better connect oneself to this aspect of their lives.
Contact Patricia Rose Upczak to schedule class.
Past Life Workshops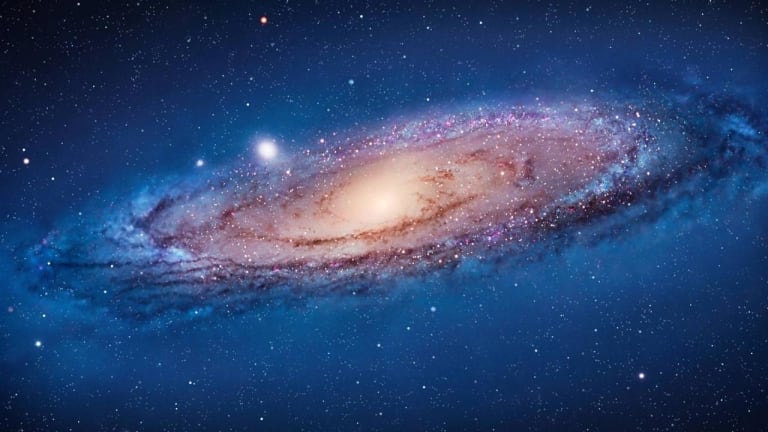 Past life workshops guide individuals through meditations in order to understand their own past life experiences. These workshops are $150, from 5-9 pm, and include dinner. For more information please contact us via email at synchron@csd.net, or call 303.517.2676.
2019 Dates:
April 13, 2019 (dinner included ) $150
May 18, 2019 (dinner included ) $150
Retreats in the Beautiful Rocky Mountains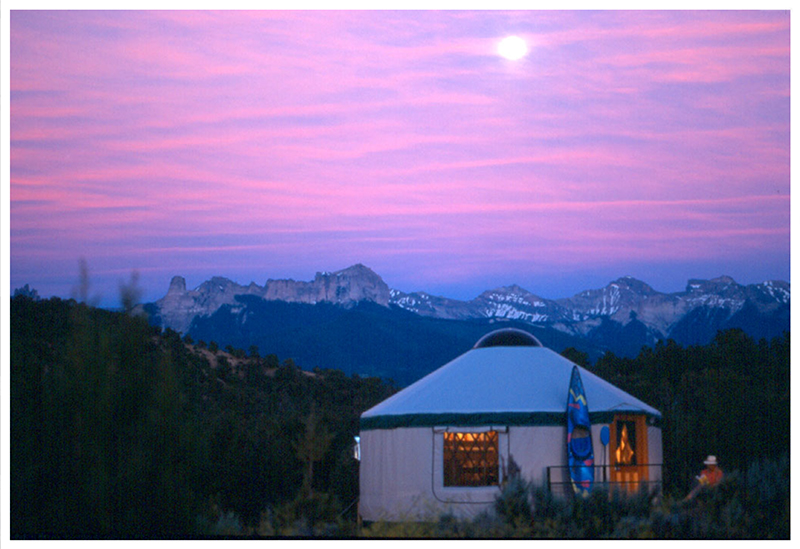 Coming Soon! Retreats, Writing Workshops, Teacher Workshops, and Reiki Classes in our new Yurt on 5 acres of beautiful land overlooking the Continental Divide. Class size will be limited. The courses and retreats will range from 1 day to 3 days The schedule and more information will be available soon. Please sign up for our newsletter so that you will get all the pertinent details in a timely fashion.