Welcome to our new writing online courses.
These classes are based on our writing courses that Patricia Rose Upczak teaches in the Rocky Mountains. Enjoy and experience a NEW WORLD!
The first 100 people to buy our new online courses get a FREE 1-hour writing consultation with Patricia Rose Upczak.
All courses are offered as digital download recordings with clear instructions, writing prompts, information and email access to Patricia Rose Upczak, the instructor.  PDF downloads included. Welcome to the exciting world of writing!
PDF DOWNLOADS
COURSES
Build Your Own Story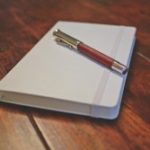 Ever wonder how authors come up with interesting stories? Ms. Upczak will show you the building blocks of a story: character, setting, theme, and plot (the problem and the solution). Experience fun, hands-on activities using intriguing prompts and a basic blue print. By the end of the workshop, your creativity will be flowing and you will have the satisfaction of having completed your own story. Then you can take the blueprint and build some more.
This is the foundation course for additional courses to follow, which will also include archetypes and how to use them in your writing.
Includes MP3 download and access to Ms. Upczak's help and thoughts through synchron@csd.net. Be sure to put Writing Course Question or Thoughts in the subject field.
Part 1:  $40. Click here to purchase online
Part 2:  $40. Click here to purchase online
Make Your World Come Alive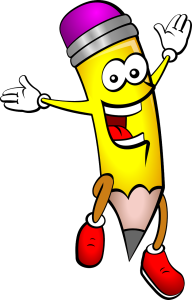 Do you love to delve into a book and enter another world? Ms. Upczak will show you how to enrich setting and character through imagery and description. You'll do fun writing exercises to help make your story a vivid, multi-sensory experience that readers can't resist. This workshop will help your writing shine!
Part 1:  $40. Click here to purchase online
Part 2:  $40. Click here to purchase online
Make People Leap Off the Page!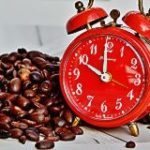 Learning how to make your readers love your characters is essential to a successful story. Ms. Upczak will share ways to create vivid, three dimensional characters who stay with your readers long after the last page. She will lead you through short writing exercises designed to let your characters develop and shine. Also exploring archetypes for character development.
Part 1:  $40. Click here to purchase online
Part 2:  $40. Click here to purchase online