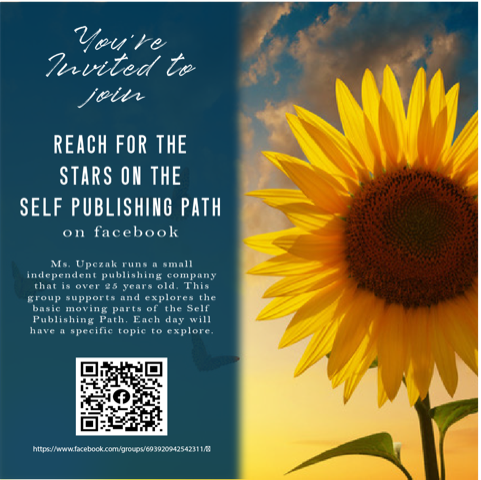 Join my Facebook Group "Reach for the Stars on the Self Publishing Path." CLICK HERE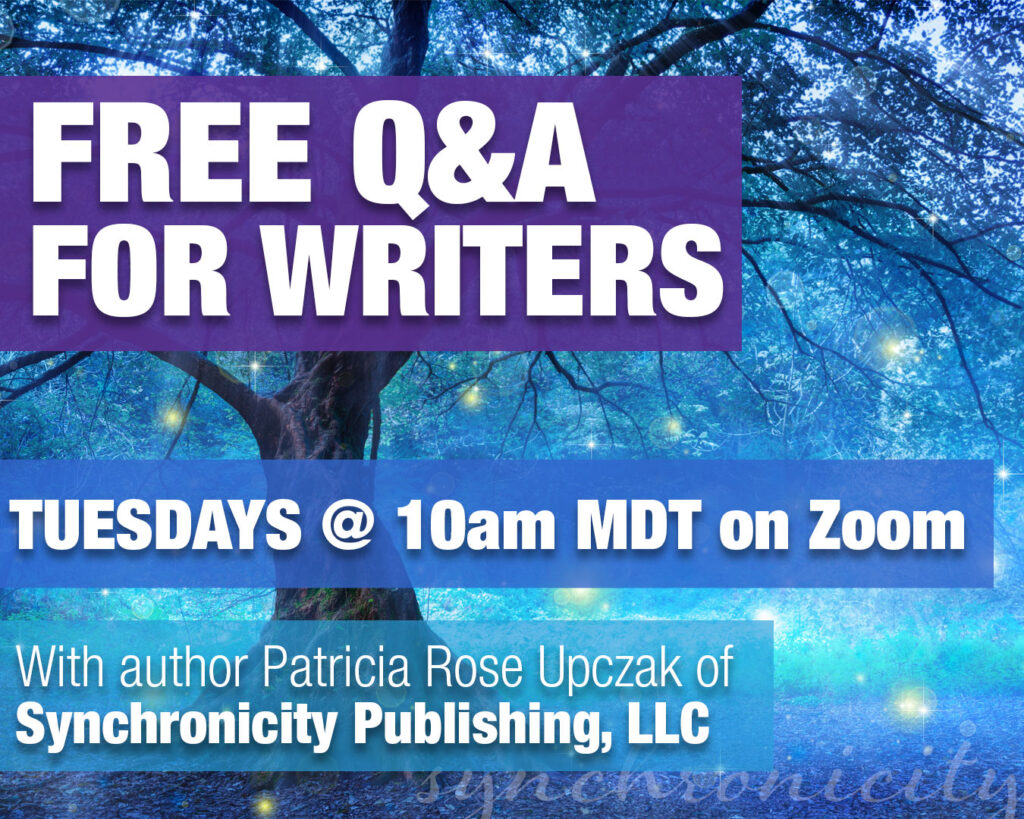 Have a virtual coffee break every Tuesday at 10:00 AM (MST). Click link below and join Patricia Rose Upczak and colleagues when you can. All writers and want to be writers join us.
CLICK HERE TO JOIN THE CONVERSATION!
Patricia Rose will be joined by Carolyn Oakley of Luminous Moon Design + Press who will be available to answer technical questions.

Welcome to Synchronicity Publishing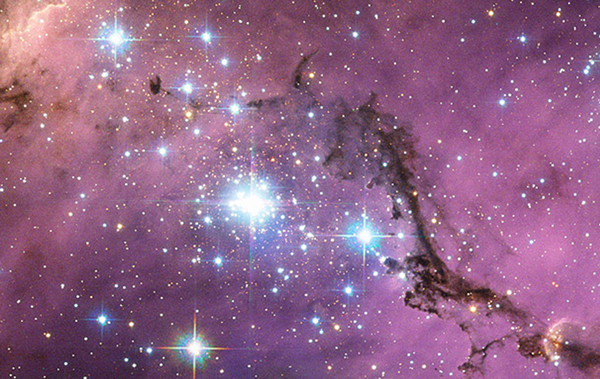 About Us
In case you aren't familiar with the ideas behind synchronicity we would like to explain.
SYNCHRONICITY is defined as "meaningful coincidences." Synchronicity Publishing was founded on the basis that the Universe is an orderly, friendly, responsive place. If you pay attention, you will see that unexpected meaningful happenings occur in all of our lives–especially if you expect it to.
We work to publish materials that promote this idea of meaningful coincidences. It is our goal to provide books that will enlighten the spirit in the individual.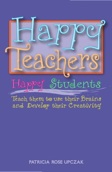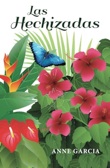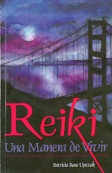 MOST OF OUR BOOKS ARE ALSO AVAILABLE ON KINDLE via www.amazon.com.
Share this page on your favorite social media channels: