Welcome to our Vernal Equinox Newsletter. Summer is coming to an end here at Synchronicity Publishing LLC in the beautiful Rocky Mountains. The trees are starting to turn gold, red and yellow. We are getting so many things together up here. I am thrilled about having in-person classes again. The first reiki class and past life class was completely full and wonderful as always.
There is space available in both the Reiki I and Reiki II courses on September 24th, 10-4, and lunch is included. There is also space available in the past life class, also on September 24th, 5-9, and dinner is included.
Our Build Your Own Story writing course is open for enrollment and happens on October 8, 2022,  10-4, and lunch is included.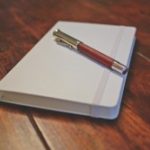 Description: Ever wonder how authors come up with interesting stories? Ms. Upczak will show you the building blocks of a story: character, setting, theme, and plot (the problem and the solution). Experience fun, hands-on activities using intriguing prompts and a basic blueprint. By the end of the workshop, your creativity will be flowing and you will have the satisfaction of having completed your own story. Then you can take the blueprint and build some more. Offered as a one-day course in person, or online course in two parts. 
A note around payment for courses. 1) Please pay for the online courses through PayPal. 2) If you are paying by cash or check for an in-person course please pay on the day of the course at the beginning of the class. 3) If you are paying for the course with a credit card please go to the website and use PayPal there. Click here for payment links
The Hidden Power of Dreams, Part 4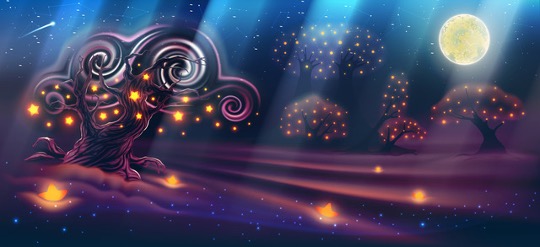 We also have posted the latest installment of our blog The Hidden Power of Dreams, Part 4
In this blog we are going to explore briefly Lucid Dreaming. The first question most people ask is "What are Lucid Dreams?" Lucid dreams are when you know that you are dreaming while you are asleep. You are aware that the events flashing through your brain aren't really happening. But the dream feels vivid and real. You usually are able to control how the action unfolds. It is much like you are directing a movie in your sleep.

Many people seem to be dreaming about different kinds of animals, birds and creatures of the sea so we going to give some short meanings of some of these creatures in a dream. Read more
Classes
Our in-person October classes are: Build Your Own Story, October 8th, 10-4 (lunch included; Reiki I and Reiki II, October 29, 2022, 10-4 (lunch included); and Past Life class also on October 29, 2022, 5-9 (dinner included). Visit our Classes, Conferences & Workshops page to learn more and register for all classes.
Blessings,
Patricia